· Phone: 561-746-7499 · Fax: 561-746-9645
· Mon-Fri: 8:30a.m.-6p.m. Sat: 8:30a.m.-2p.m Sun: Closed
Welcome To Jupiter Drugs & Medical Supplies!
We have a passion for people!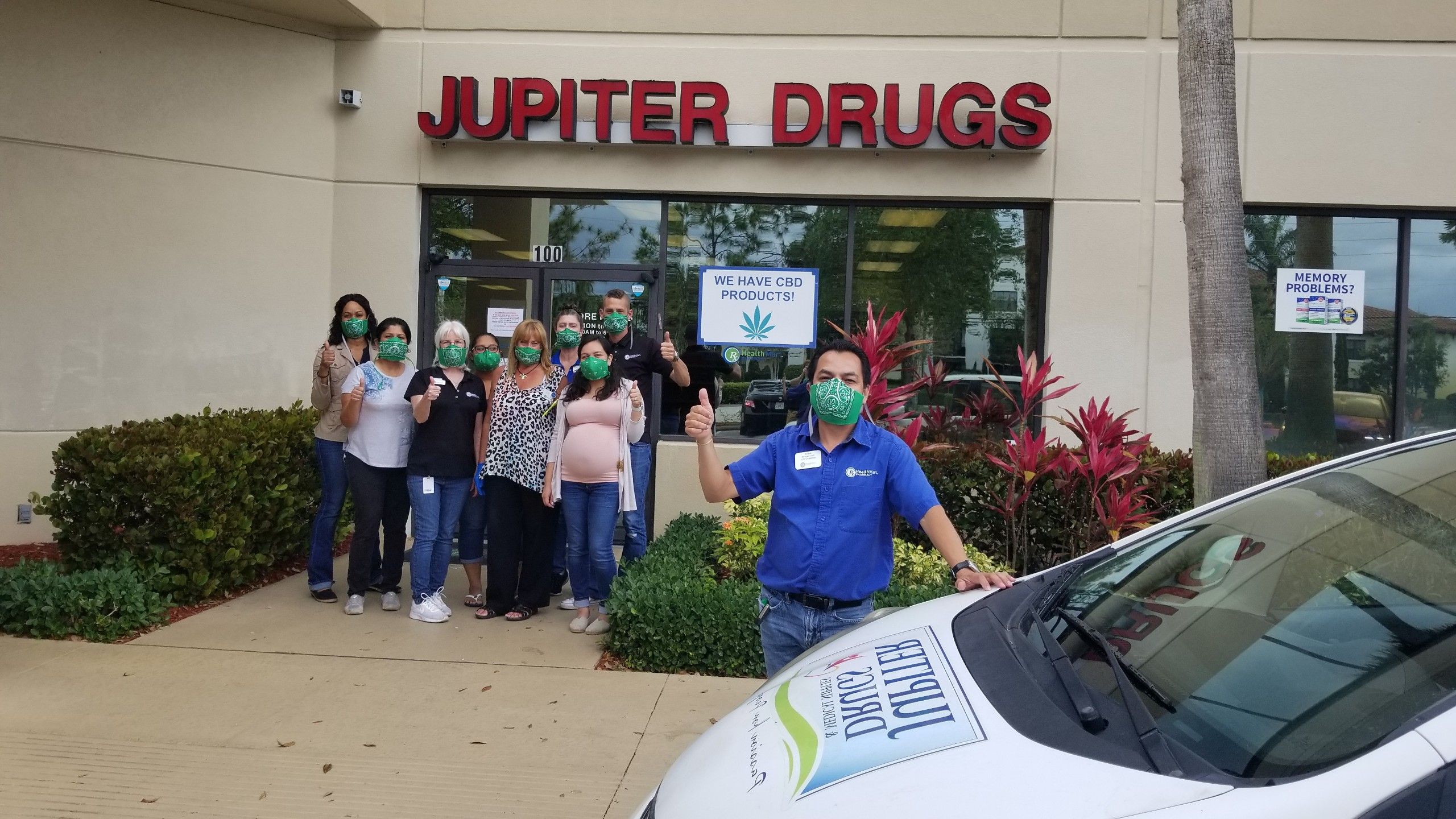 Due to the COVID-19 outbreak, we have taken measures for you to have a safe space to be.
We are checking Staff health twice a day as and have implemented safety procedures to keep you and our staff safe. Come visit us and we will take care of you and your needs!

Free Local Delivery
Rest up and let our friendly staff deliver your supplies straight to your doorstep, or come visit us and enjoy free parking and free Wi-Fi.
"They have always been very nice and willing to help! The staff is great and courteous! We have never had anyone to be rude and our prescriptions are filled in a timely manner. This is an A+ establishment in our book! Keep up the good work!"
- Dina C.
"Today's corporate pharmacies don't come close to the personal care and attention to detail you will find at Jupiter Drugs. The owner, Sanette, and her staff always go above and beyond to help my patients and family with medication and insurance nightmares. I highly recommend Jupiter Drugs & Medical Supplies."
- Dr. Tim S.
"Love Jupiter Drugs! Fast, friendly service, and convenient drive-through available. So much quicker than the corporate drugstores on every corner. Highly recommend!"
- Jessie S.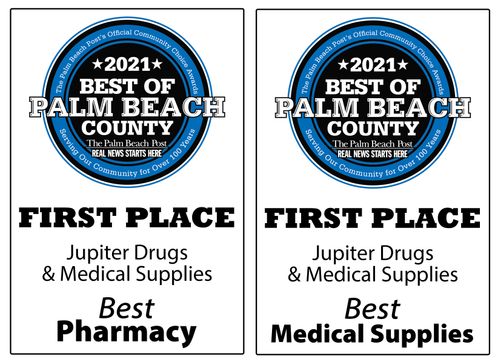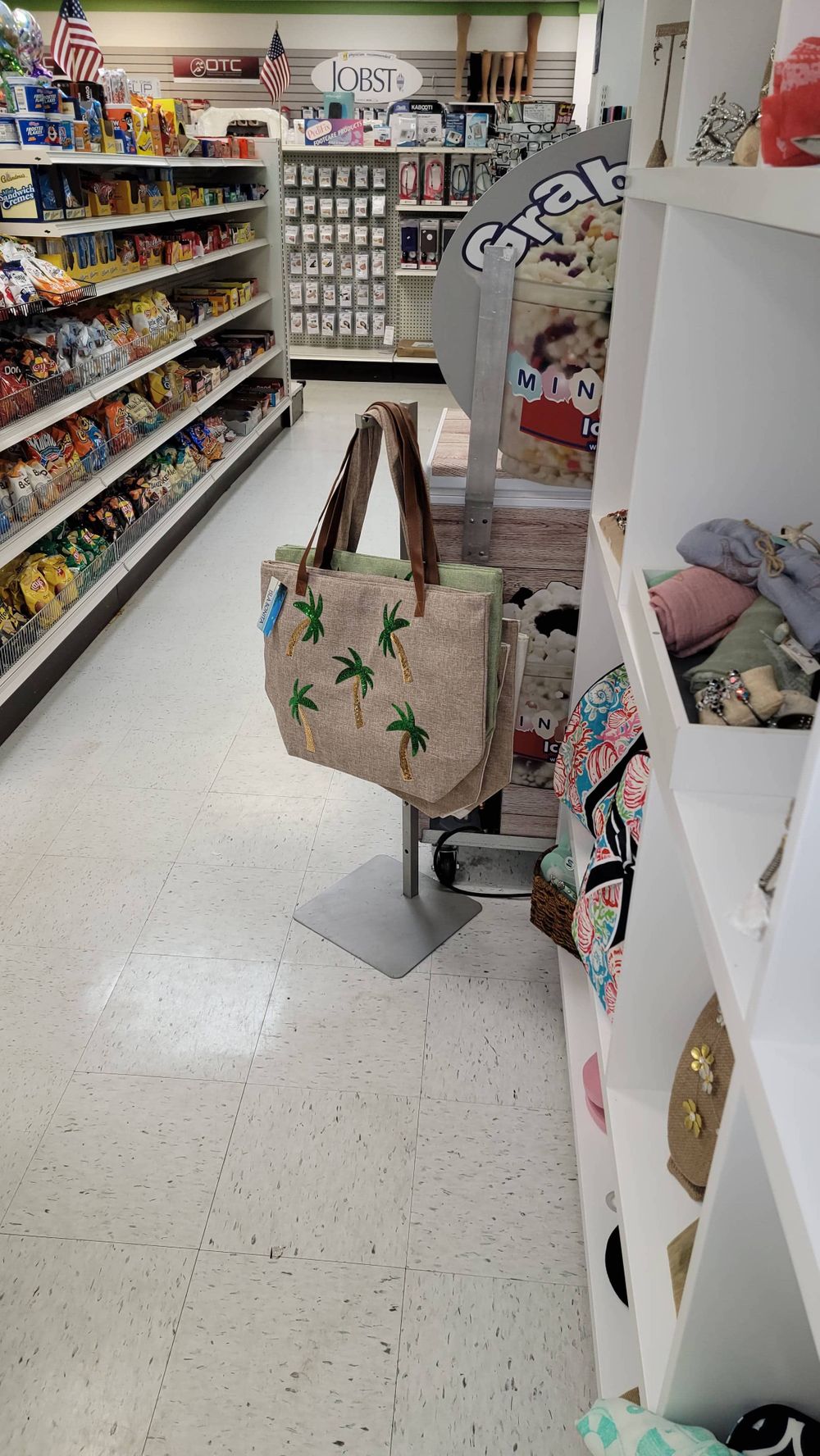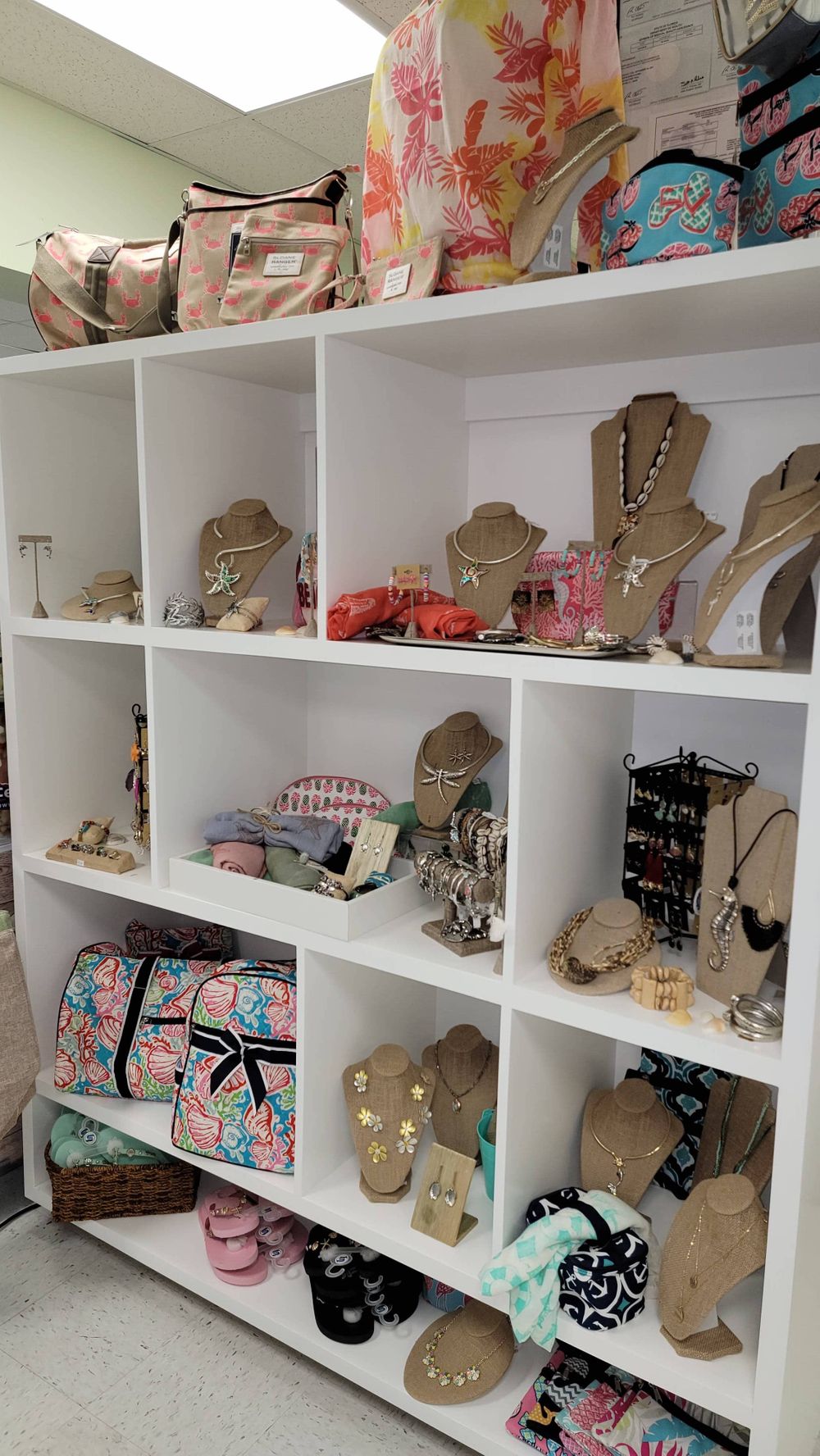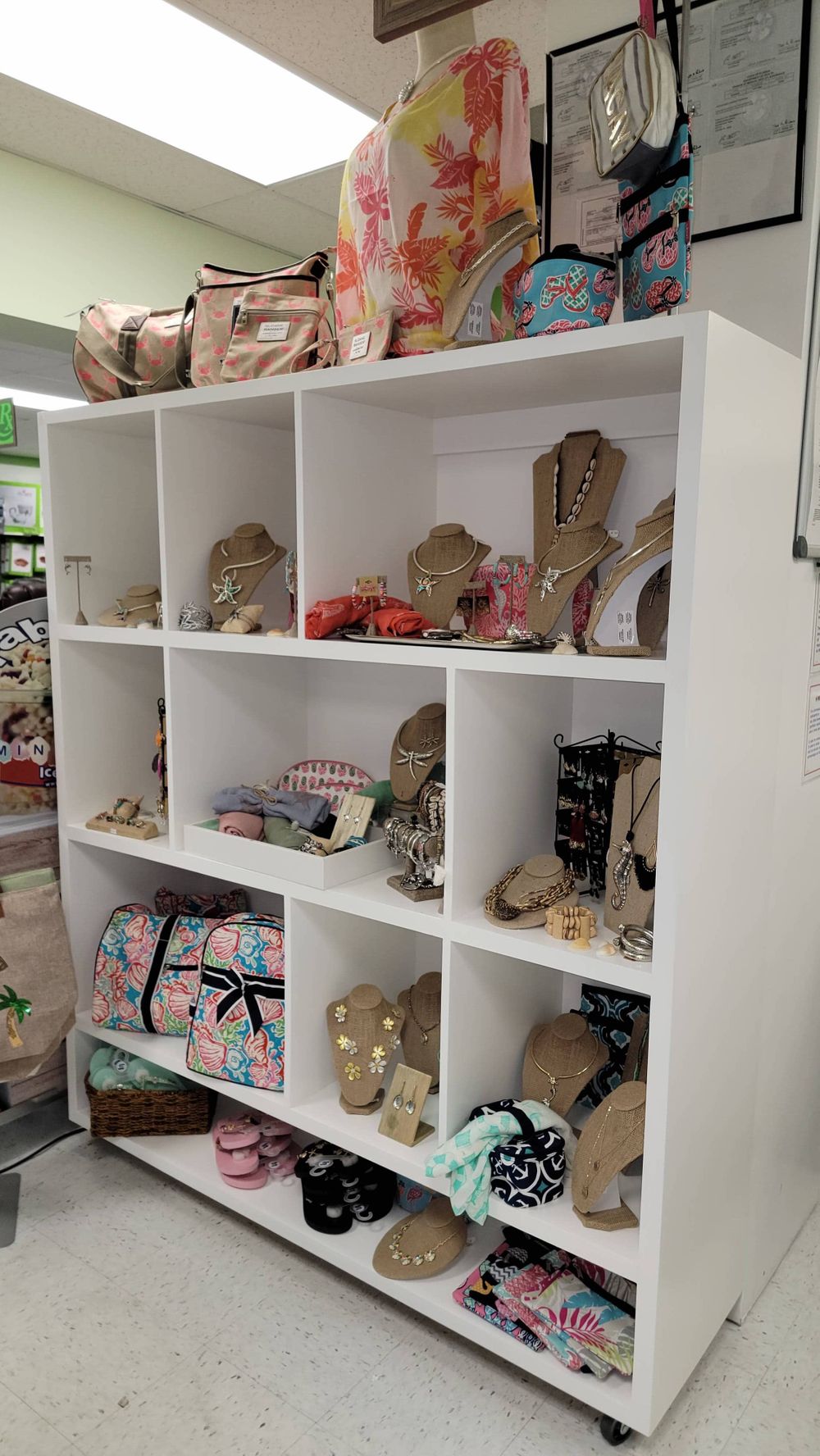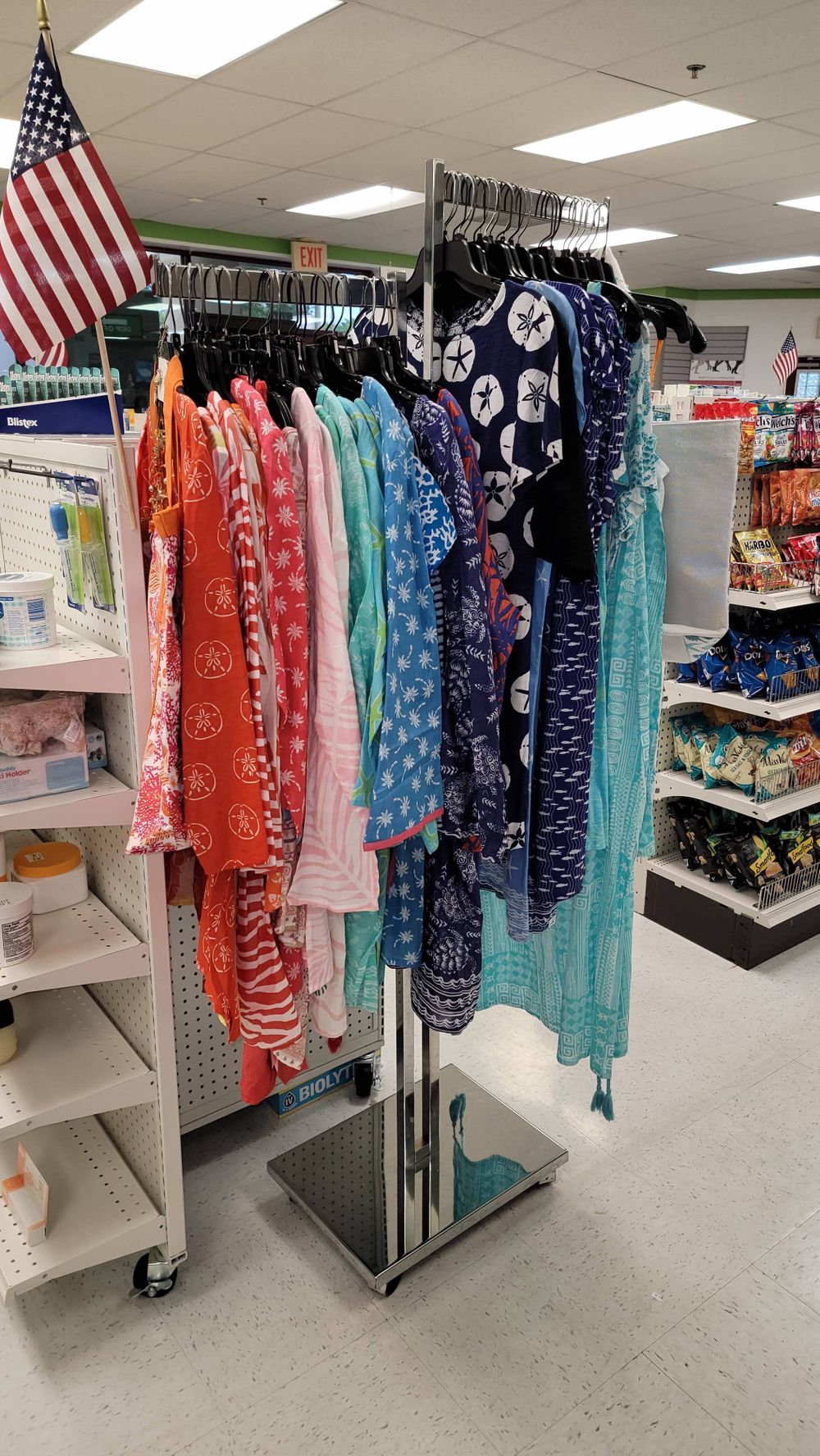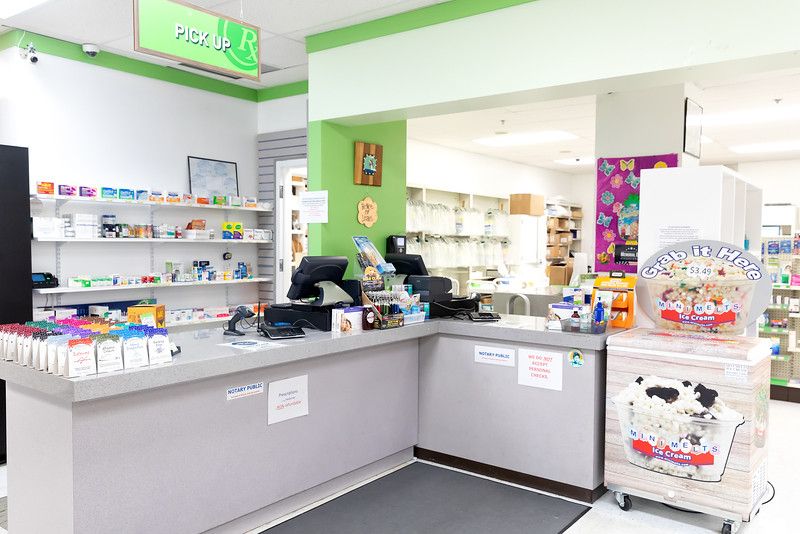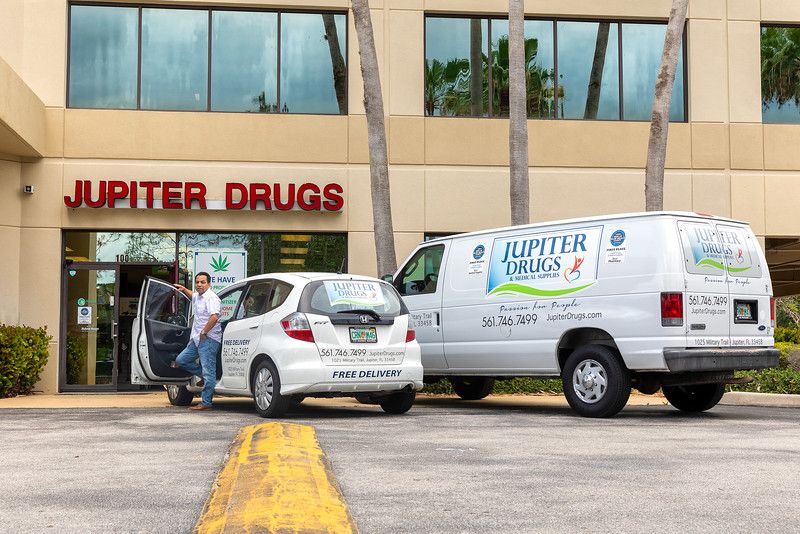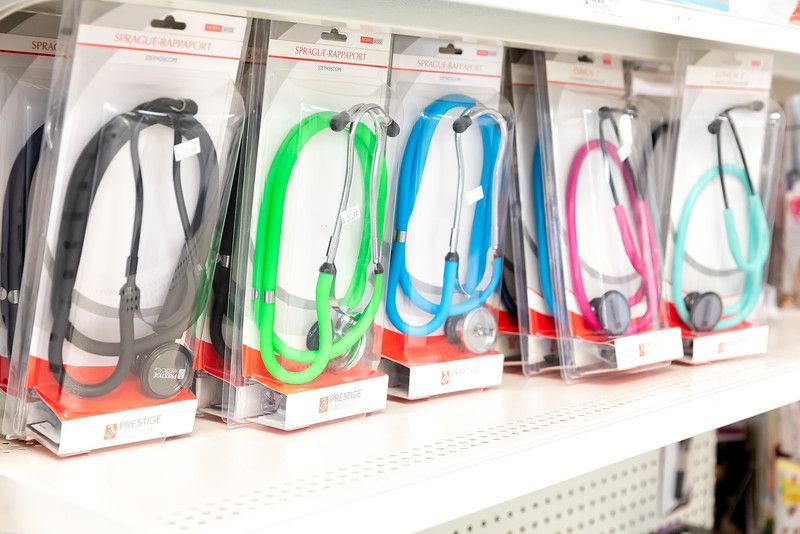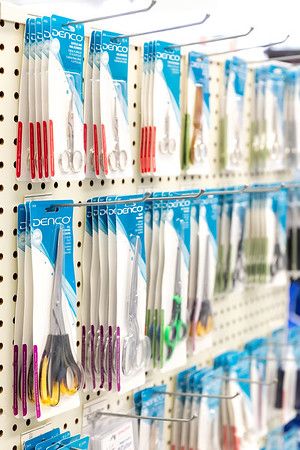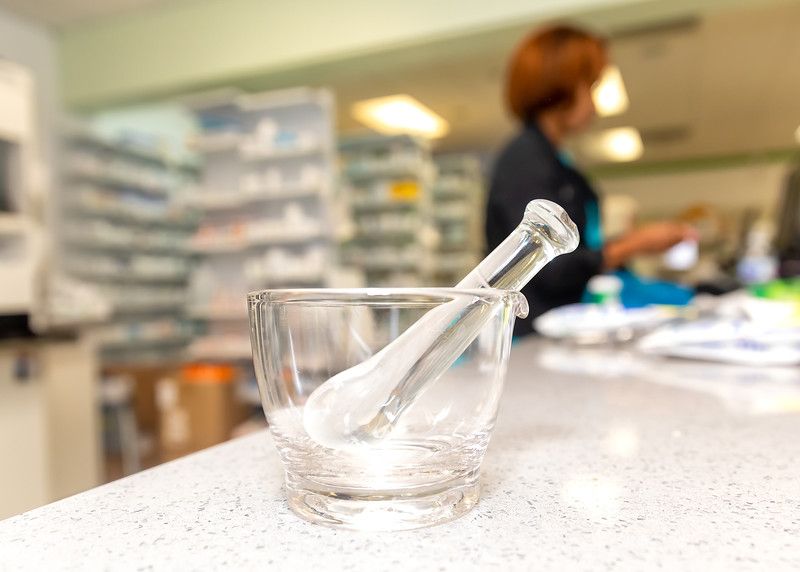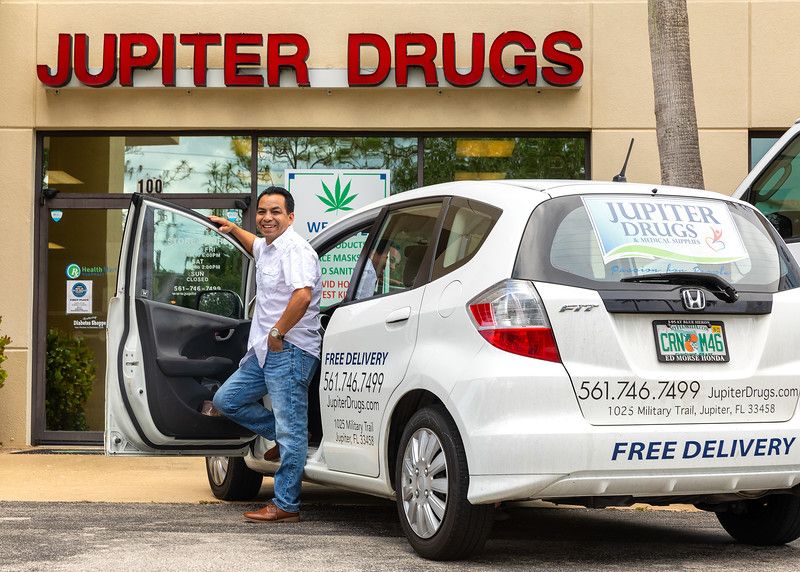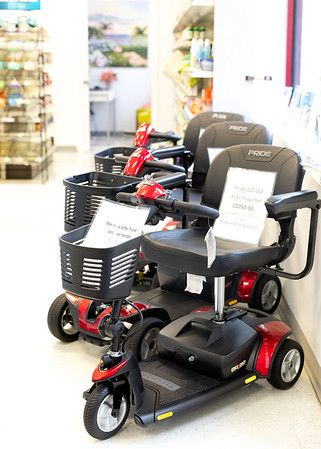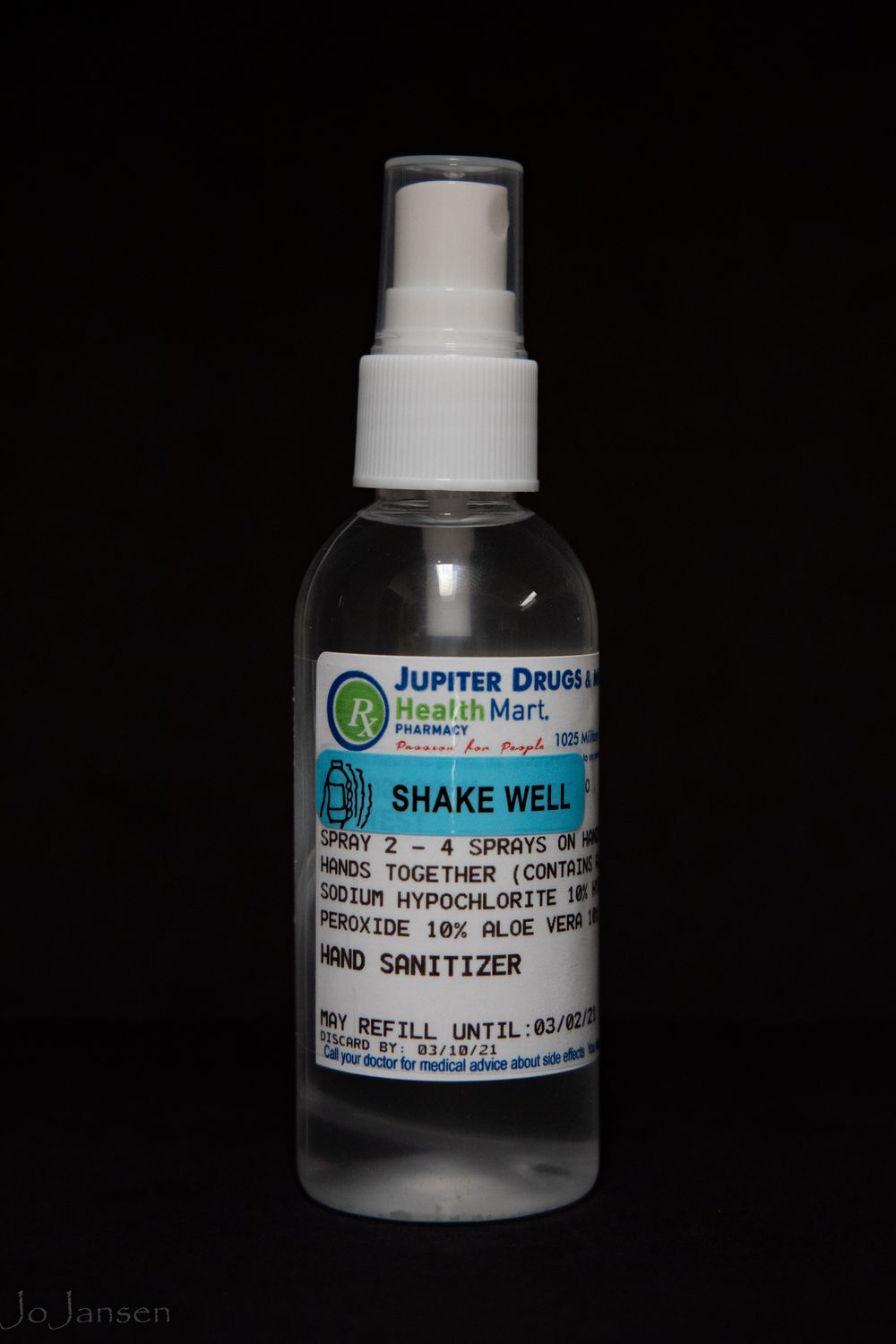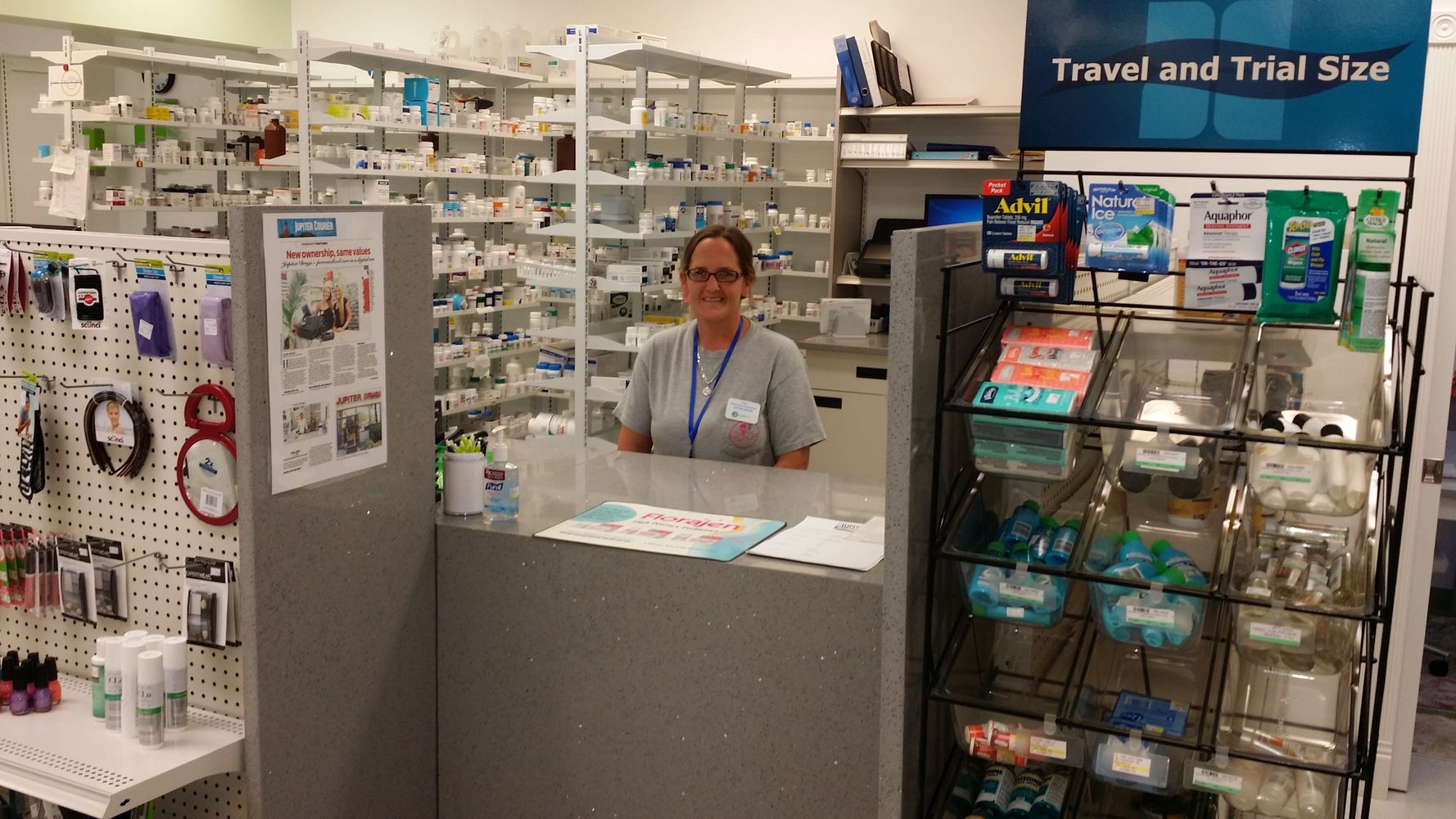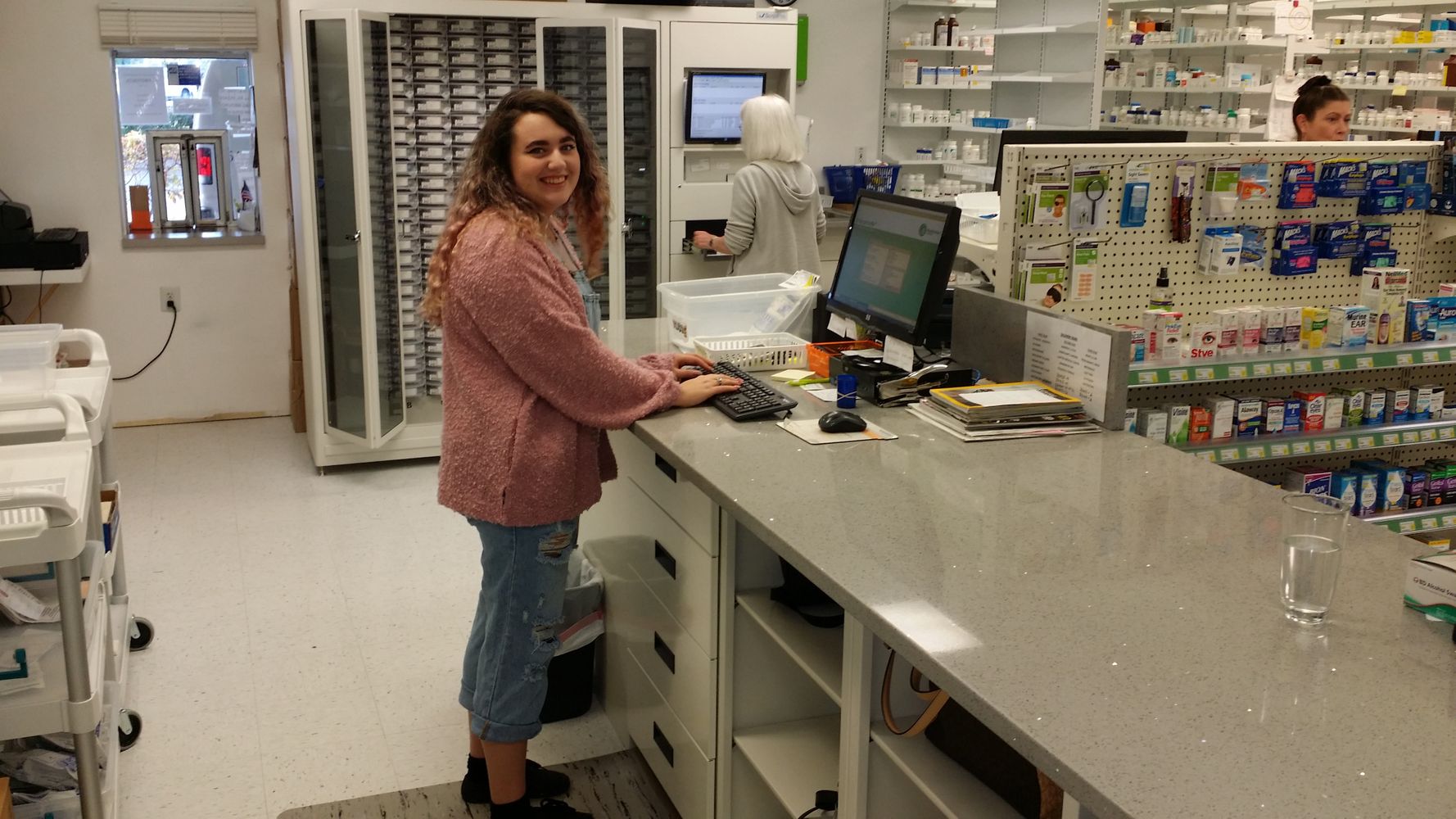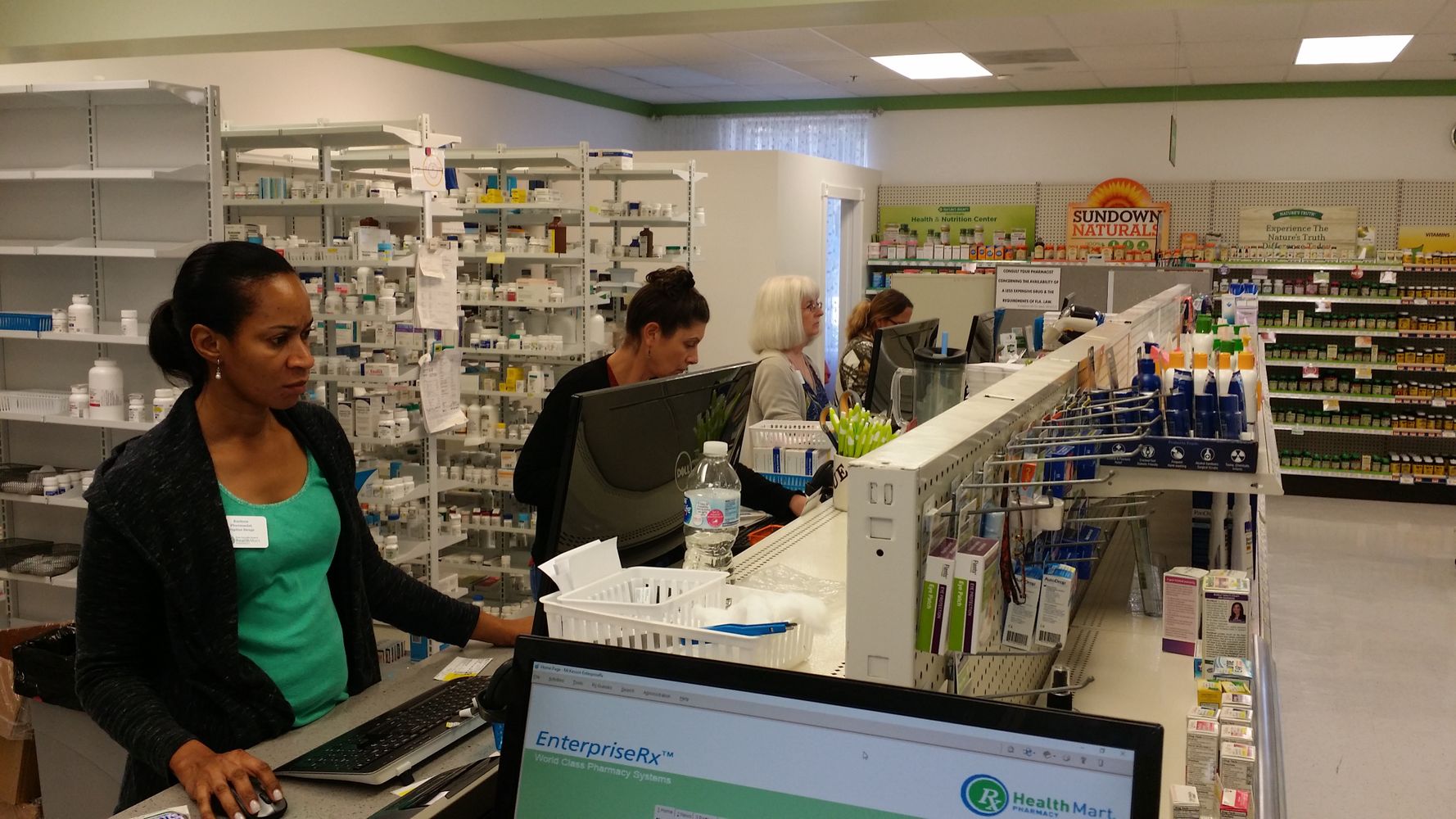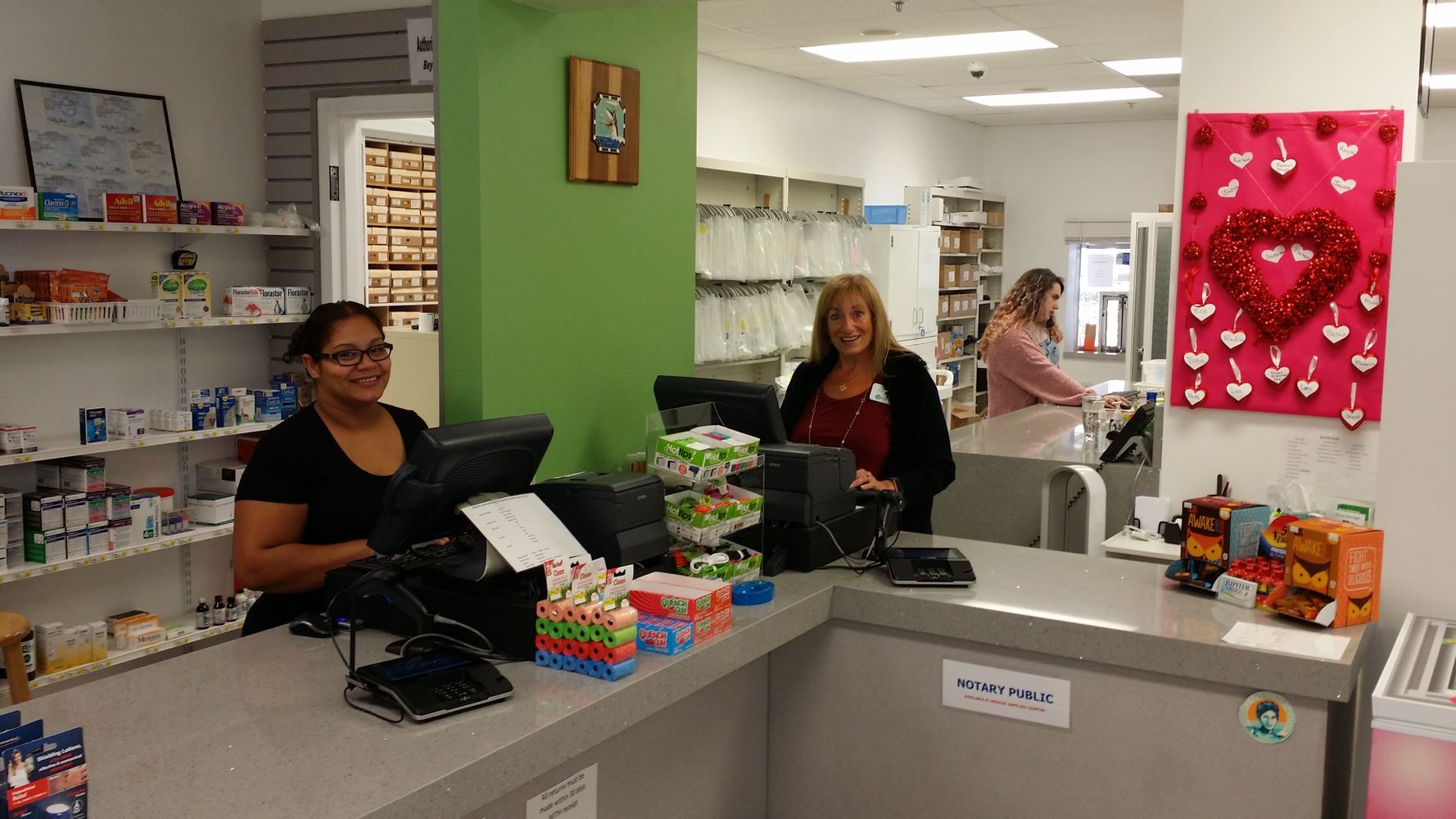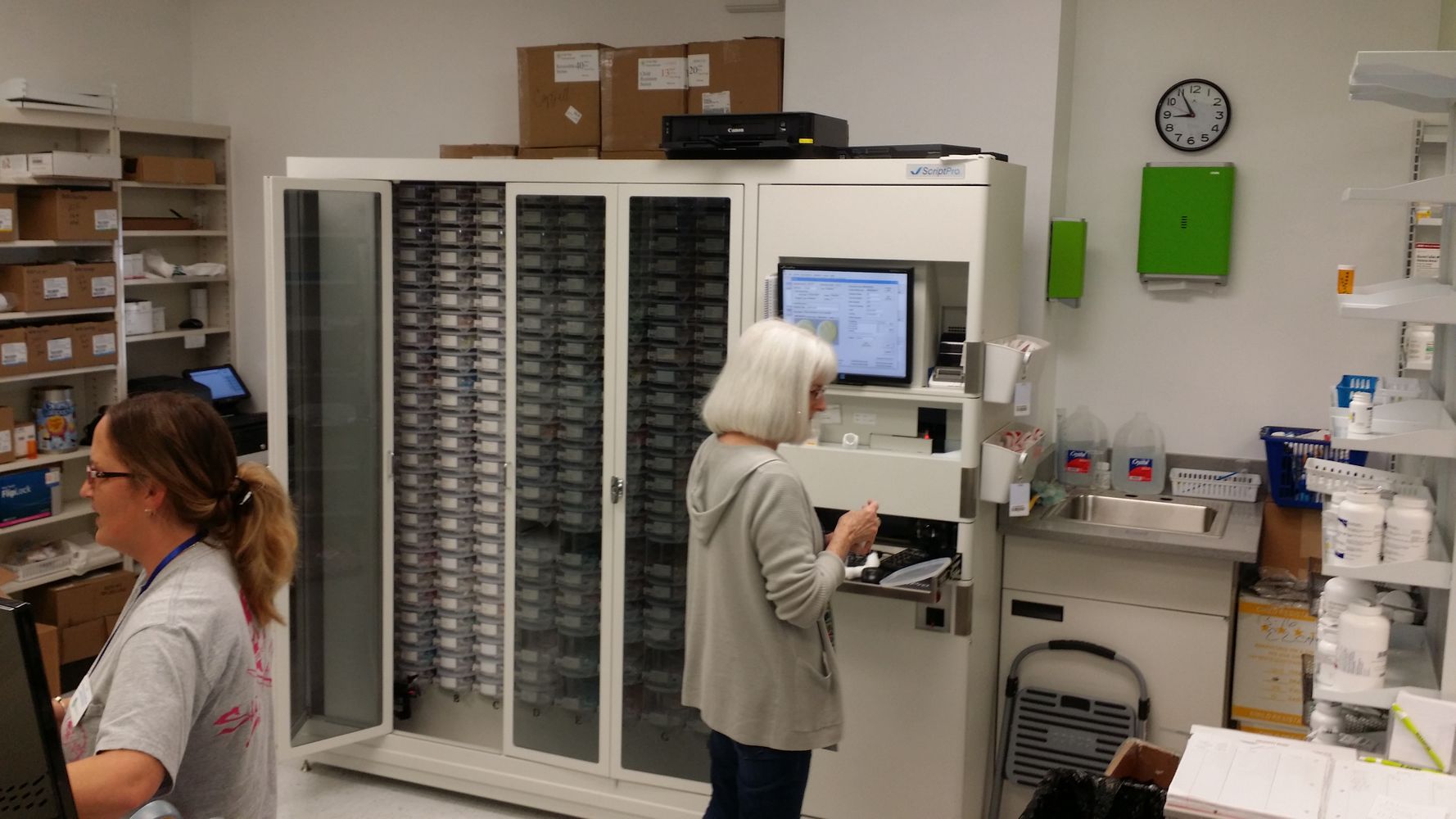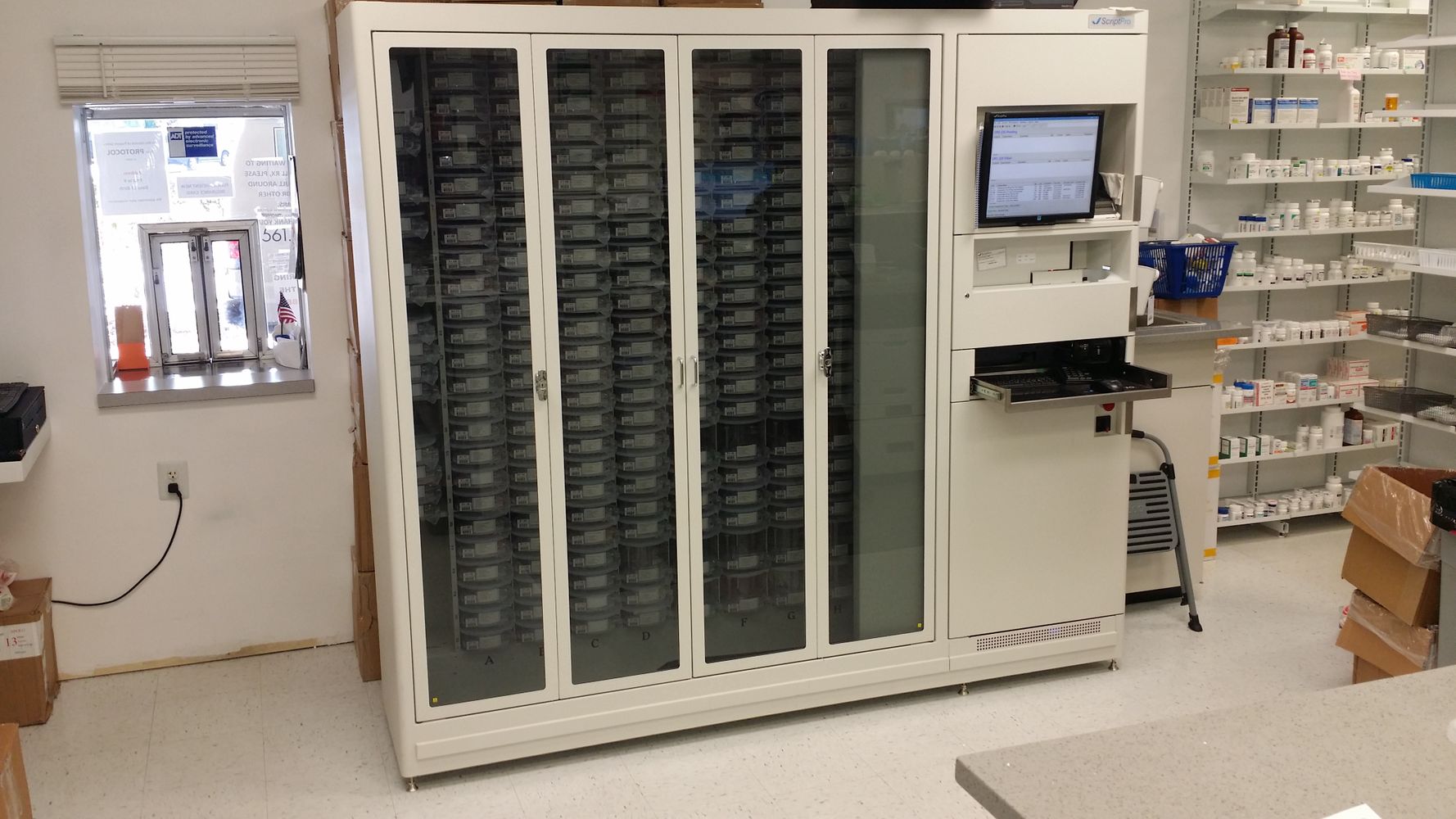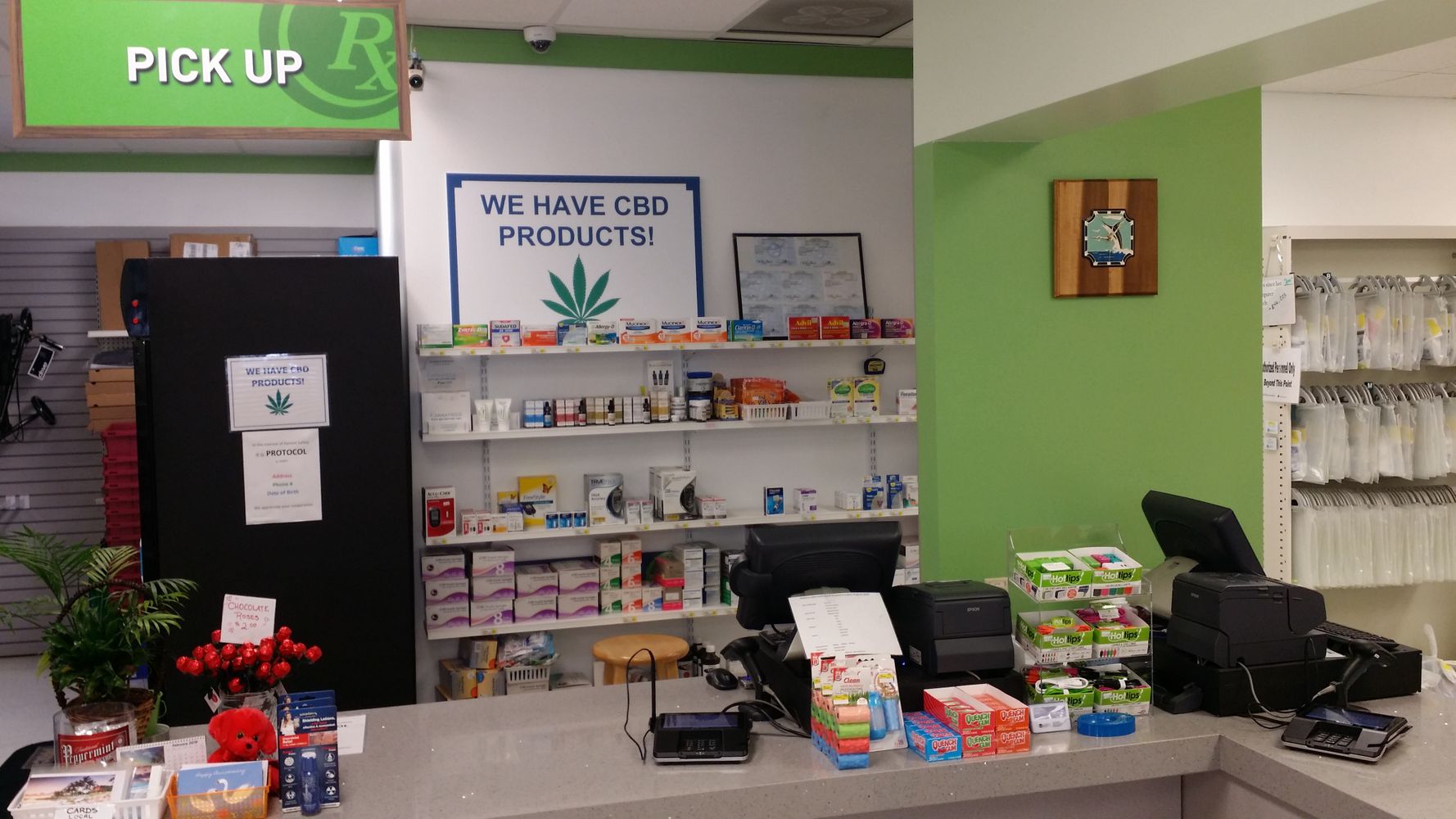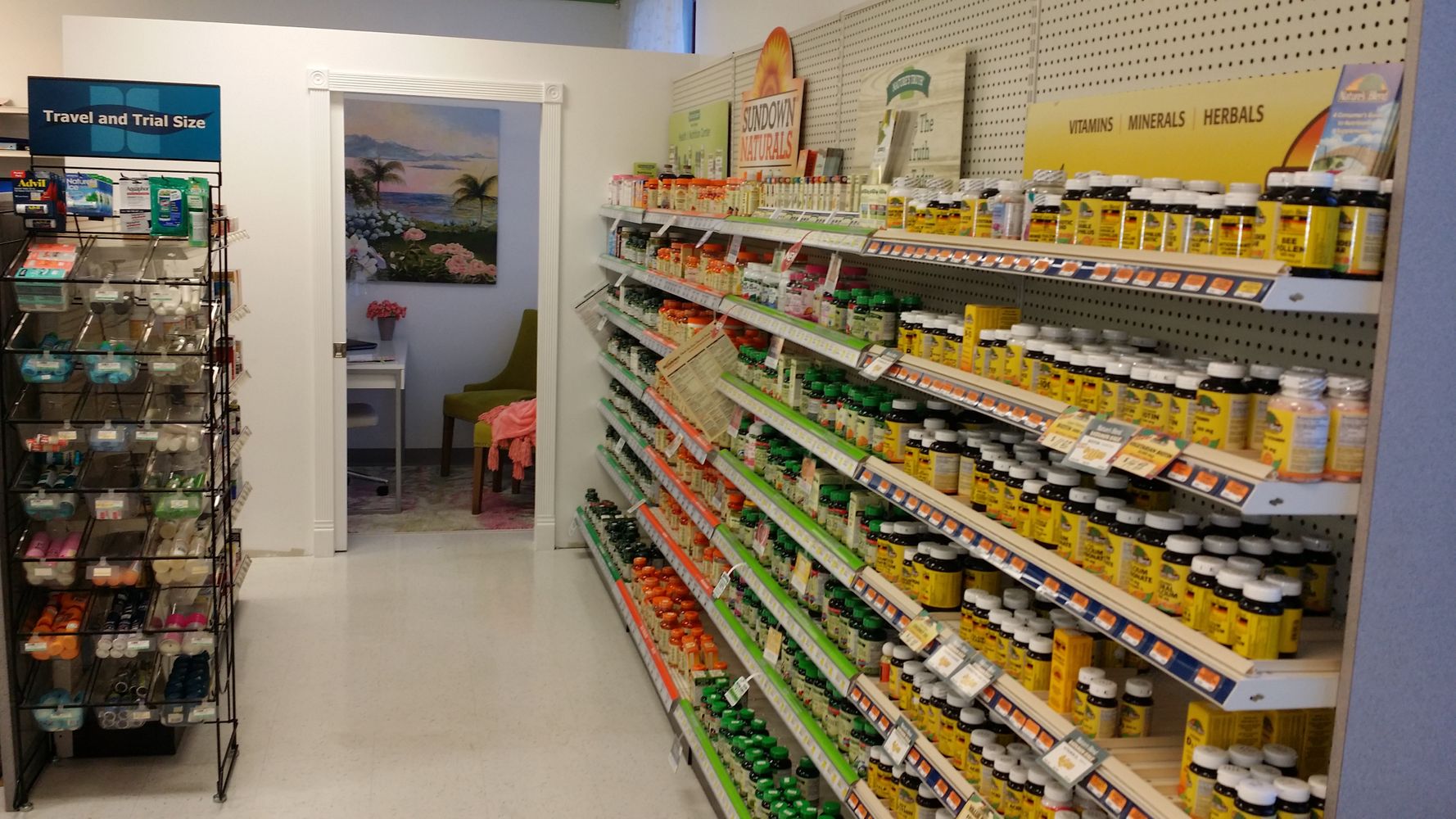 Download Our Free Mobile App

Refill your medications 24/7 on-the-go or when you're at home.

Safely store your information and manage your list of prescriptions.

Set reminders to take your meds or when it's time to refill.
Subscribe to our newsletter for seasonal promotions, health news and savings