Welcome To Our Pharmacy Where We Treat You Like Family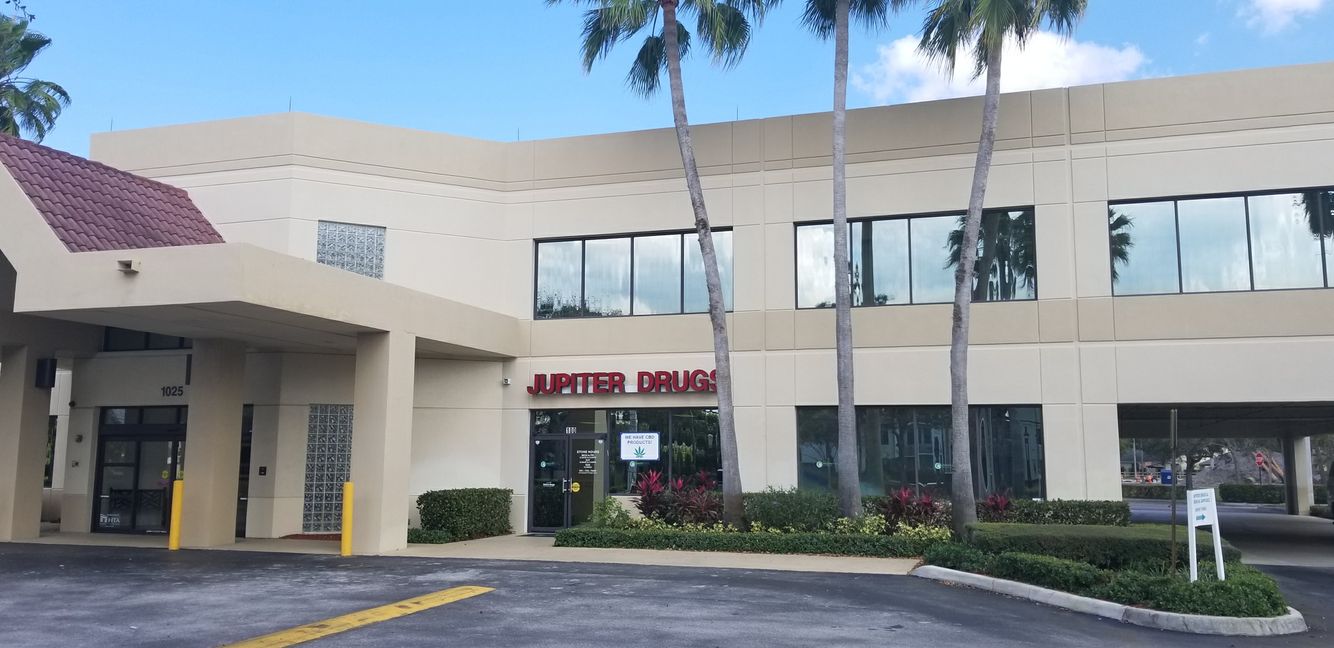 Jupiter Drugs Has A Passion For People
Jupiter Drugs & Medical Supplies is your locally-owned pharmacy and medical supply store. We are family-owned and operated and believe you deserve to be treated right each and every time you visit our pharmacy. What you can expect from us:
Prompt, friendly and professional prescription assistance
Personalized prescription services
Private consultations with the pharmacists
We reconcile your medications list after discharge from the hospital
We communicate with your doctors
Pharmacy management program that helps to identify drug interactions and allergies
We synchronize your prescriptions to fill them all on the same day
Hormone counseling and treatments
Competitive prices
Free local delivery, free Wi-Fi and free parking
Don't hesitate to stop by and find the perfect equipment for your medical relief. We handle difficult cases. We're passionate about treating and looking after our customers while working with their physicians. We have short wait times and offer reasonable delivery services.
We look forward to meeting you. We are conveniently located next to the Jupiter Post Office on Military Trail.