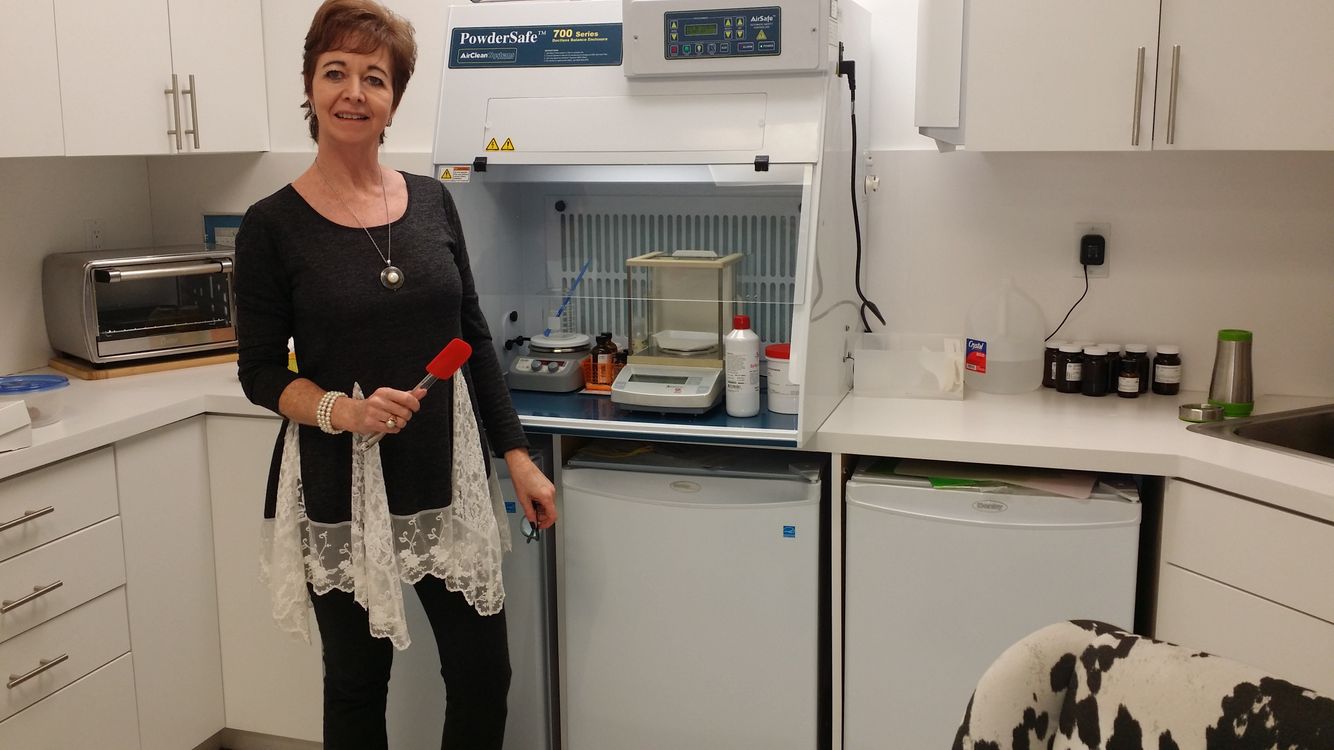 Medications Customized for Your Needs
Jupiter Drug & Medical Supplies specializes in hormone replacement for males and females through the use of creams and capsules. This can also be done with the help of liquids for those who cannot swallow solids.
We also provide customized medication for your pets! From flavored chews and liquids to dermatology products and affordable antivirals, you can get it all. Call us now and let us know what you're looking for and we will be happy to source it for you.
Compounding allows us to create custom medications specifically for you. Examples include dye-free, preservative-free, alcohol-free, and/or sugar-free forms of medications. To learn more about our ability to customize your meds, contact us today.