Durable Medical Equipment
**Contact Jupiter Drugs & Medical Supplies to Discuss Rental Options**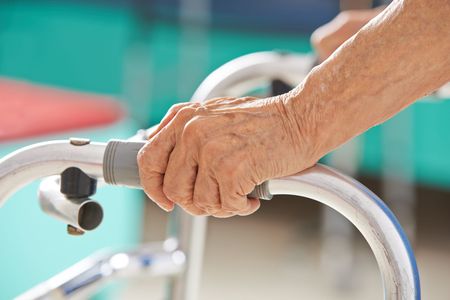 Our pharmacy offers an extensive variety of medical equipment and supplies
Get Superior Quality Medical Equipment From Us to Improve Your Health
At Jupiter Drugs & Medical Supplies, you can trust our two certified fitting professionals to help you find the right equipment, show you how to use it, and ensure it's going to be the best fit.
A properly fitted cane or chair can go a long way in adding to your comfort.
If you need a little help getting in and out of your recliner, you might want to consider a lift chair. We can even deliver them.
We Also Have A Wide Variety of Top-Quality Mobility Furniture
For your convenience, Jupiter Drugs & Medical Supplies carries a wide selection of mobility furniture from the best brands in the industry. From canes and walkers to manual and power wheelchairs, you can feel confident that you'll find the exact equipment you're seeking.
Please feel free to contact us with any questions. Our friendly and professional team members will be happy to assist you.Two certified fitting professionals, Marc and Steve, are here to help you every day.
Our DME equipment includes:
Scooters
Lift Chairs
Wheelchairs
Walkers
Braces
Compression Socks and Stockings
Bathroom Safety Equipment