Contact Us To Learn More About Our Variety of Products
Take a look at some images of our featured merchandise. If you need more information about the variety of products we have in stock, don't hesitate to speak with one of our friendly and reliable staff members.
Call Jupiter Drugs & Medical Supplies today at 561-746-7499 for more information.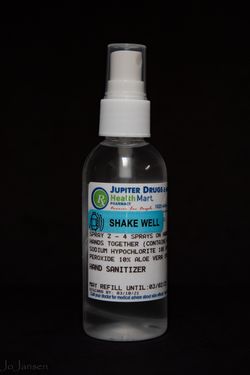 Jupiter Drugs Hand Santizer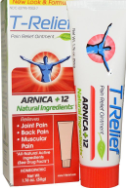 T-Relief™
Why Try T-Relief™?
Arnica + 12 EXTRA Natural Medicines!
T-Relief Ointment now formulated with organic Aloe, organic Coconut and organic Safflower oils
Empty bottle guarantee
Safe for stomach and liver
Add on top of other pain medicines to get EXTRA relief
No known interactions with other medicines
Convenient flip-top cap
No petrolatum and mercury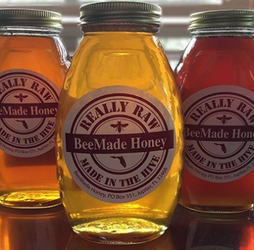 BeeMade Raw Honey, Made In The Hive
We collect raw honey from our own hives. We are committed to producing the most delicious, raw, all natural, unfiltered honey. Our bee yards are scattered around Palm Beach and Martin County.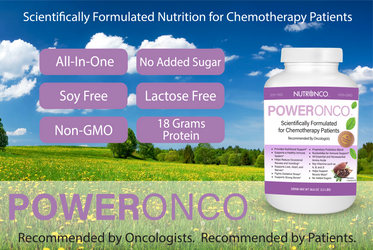 POWERONCO
All-in-One
No Added Sugar
Soy Free
Lactose Free
Non-GMO
18 Grams of Protein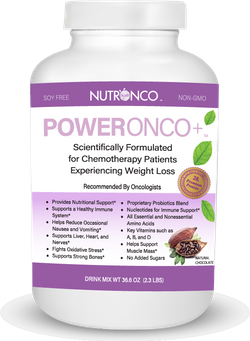 POWERONCO Drink Mix
All-in-One
No Added Sugar
Soy Free
Lactose Free
Non-GMO
18 Grams of Protein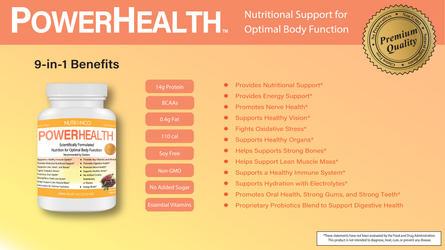 PowerHealth
Provides Nutritional Support*
Provides Energy Support*
Promotes Nerve Health*
Fights Oxidative Stress*
Support Healthy Organs*
Helps Support Strong Bones*
Helps Support Lean Muscle Mass*
Supports a Healthy Immune System*
Supports Hydration with Electrolytes*
Promotes Oral Health, Strong Gums, and Strong Teeth*
Proprietary Probiotics Blend to Support Digestive Health*
* These statements have not been evaluated but the Food and Drug Administration. This product is not intended to diagnose, treat, cure, or prevent any disease.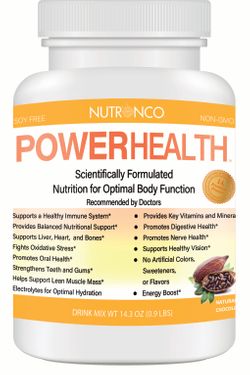 PowerHealth Drink Mix
Provides Nutritional Support*
Provides Energy Support*
Promotes Nerve Health*
Fights Oxidative Stress*
Support Healthy Organs*
Helps Support Strong Bones*
Helps Support Lean Muscle Mass*
Supports a Healthy Immune System*
Supports Hydration with Electrolytes*
Promotes Oral Health, Strong Gums, and Strong Teeth*
Proprietary Probiotics Blend to Support Digestive Health*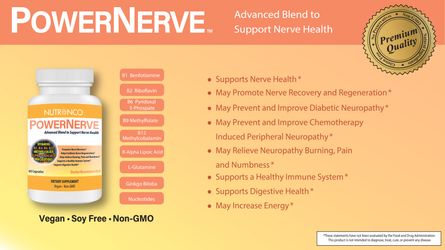 PowerNerve
Supports Nerve Health*
May Promote Nerve Recovery and Regeneration*
May Prevent and Improve Diabetic Neuropathy*
May prevent and Improve Chemotherapy Induced Peripheral Neuropathy*
May Relieve Neuropathy Burning, Pain and Numbness*
Supports a Healthy Immune System*
Supports Digestive Health*
May Increase Energy*